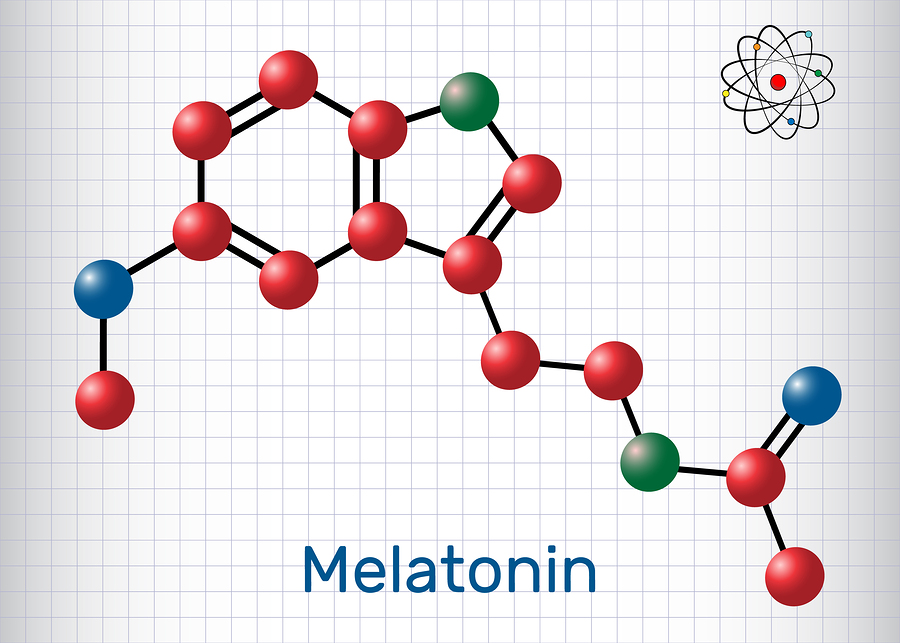 Is falling asleep difficult?
Do you have pain and anxiety?
I have something that might help!!
How Melatonin Helps
Here's some excellent information on melatonin. Melatonin is a hormone, and the pineal gland produces it. It is made from tryptophan and serotonin. It is primarily used to regulate sleeping patterns. Here's an exciting fact: melatonin can also be produced in the GI tract. Melatonin plays several roles: circadian rhythm regulation, reproduction, mood, and immunity. It also can protect against pain, inflammation and anxiety.
The retinas signal the pineal gland to produce more melatonin as light diminishes, providing critical information in the regulation of sleep-wake cycles and core body temperature. For general use, melatonin reduces sleep latency, increases total sleep time, and improves sleep quality in adults and children.
Melatonin is released at night, with the most significant rate between 2 a.m. and 4 a.m. Melatonin is generally considered safe when used in the short term, even in large doses up to 3.5 ml mg. But it is not recommended if you're pregnant or breastfeeding. Melatonin may interact with certain nutrients herbs and medications. Checking with your health care provider is always the best choice if you have any questions or concerns.
Key Points to Improve Sleep
Melatonin levels rise about 2 hours before bedtime. It can take our body 2-4 hours to wind down before sleep.
Here are a couple of pointers:
Keep lights low.
Limit caffeine during the day and especially in the evening.
Stop using the computer or phone, and watching TV before bed, blue, or green lights can neutralize the effects. Most phones and computers have the technology to block that light.
Spend time outside during the day, or sit in a sunny window.
Turn down the thermostat in the evening. The best temperature is between 65 and 69 degrees. Our body's temperature drops as we sleep.
Don't sleep with a pet. It can elevate your body's internal body temperature.
Consider using blackout curtains to keep out external light.
Use a soft light night light or flashlight, if you need to get up during the night.