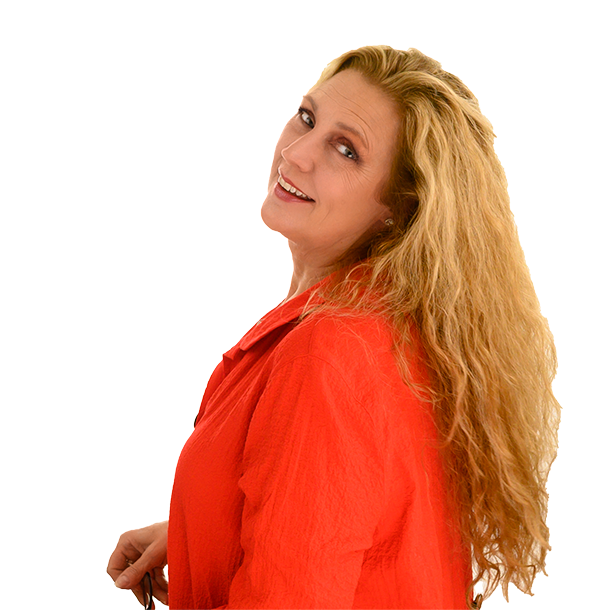 About Alessandra
Hi everyone, my name is Alessandra Michaelson. I am a registered nurse, a public health nurse, a Reike Master Trainer (energy healer) and I have my MBA in healthcare. Working as a registered nurse for the past 20 years, I have developed my coaching skills by working holistically with individuals on many levels of care.
I believe health is much more than the absence of disease. It's what you are eating, how you move, and how you are living life. I believe in following a natural way to health, versus our drug dependent healthcare model. I want to help you understand your health and the potential of your body to heal itself.
I had a health challenge that brought up a lot of emotions and uncertainty. Alessandra coached me through it. She was professional, calming, reassuring, and informative.
Seriously, it was as if she was holding my hand through the phone as she helped direct me through the situation.
-- R. Butler
How Health Coaching Works
We work together for your empowerment and to achieve your wellness goals. You will learn to become unstuck and get support through your individual wellness journey. We work with you to create an environment for wellness and viable change that optimizes your health.
Health Coaching Sessions Can Support You With
Discovering health options
Becoming empowered
Achieving your health goals
Creating a clear path for wellness
Making healthy changes and choices
Living in balance and optimal wellness
Let's Optimize Your Health Journey Together
Meet Alessandra and the team in this first introductory podcast. Learn what drives her to help people with their health.