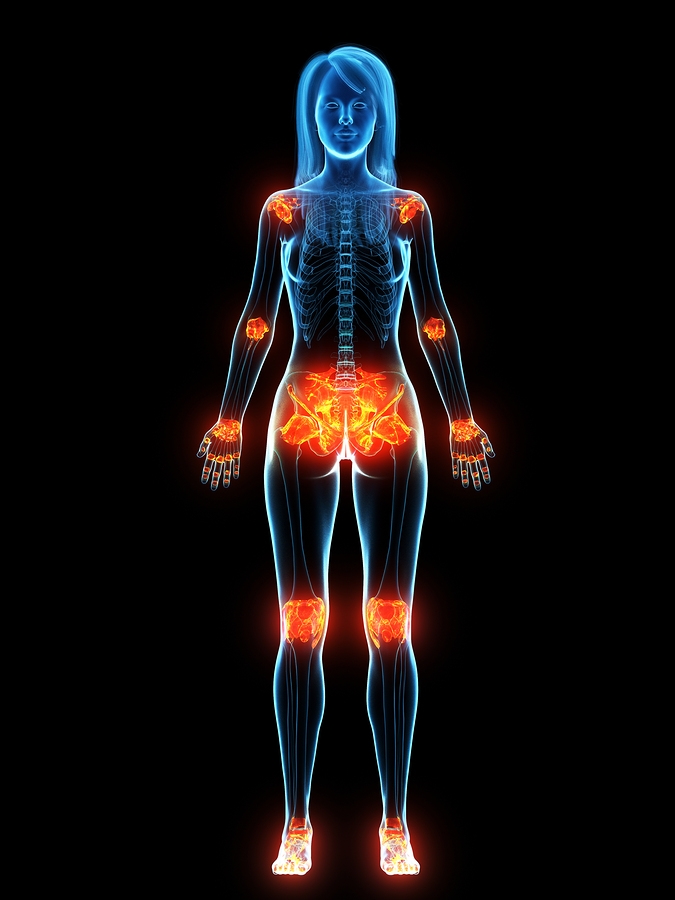 When it comes to inflammation in our bodies, it is no joking matter. Inflammation tests or markers are a way we can see what going on inside of our bodies. I believe knowledge about inflammation and testing is critical. If unchecked, it can cause significant damage.
Let us start by explaining chronic inflammation, not acute inflammation. First, let us define the difference between acute and chronic. Acute inflammation is more noticeable when you have pain and swelling or even redness. Chronic inflammation is something harder to see in our bodies. Over time, because you can't see the inflammation, it will show up as a disease. Inflammation is a way our body tells us something is not right, and if it goes too long, it can create havoc, it can be our worst enemy. There is some good news; as long as we know what is going on inside of our bodies, we can address it, take control and work towards reducing that inflammation and achieving better health.
C reactive protein (CRP) is one of the key inflammatory markers that we can test. CRP is produced in the liver when our body has inflammation. When our CPR levels are elevated, it can indicate an infection or illness. It can also indicate autoimmune diseases. Examples could be Lupus or Crohn's disease. Increased CRP might also increase your risk of other diseases like asthma, cancer, type 2 diabetes, and rheumatoid arthritis.
Here are some of the symptoms indicating you could be chronically inflamed:
Feeling tired
Short of breath
Your joints that are aching
Your muscles are tired
You may think that it's just old age, but is it? Being able to test for CRP is important, but you can also test for creatine kinase (CK), which is an enzyme that elevates when inflammation is present. You can include testing for uric acid levels, especially if your joints are stiff and sore. Some recommendations on how to decrease your uric acid levels, which is a natural waste that builds up in your blood, would be drinking more water, avoiding sugary foods and beverages reducing foods like pork dried beans and shellfish.
Here is the good news, inflammation is reversible, and maybe also preventable.
Here is the likely issues that could be causing inflammation —
Poor diet
Obesity
Toxins
Stress
Check your inflammatory markers!
Resources
C-Reactive Protein test to screen for heart disease: Why do we need another test?https://www.health.harvard.edu/heart-health/c-reactive-protein-test-to-screen-for-heart-disease. 12/30/2019
What causes chronic inflammation?https://www.healthline.com/health/chronic-inflammation#causes