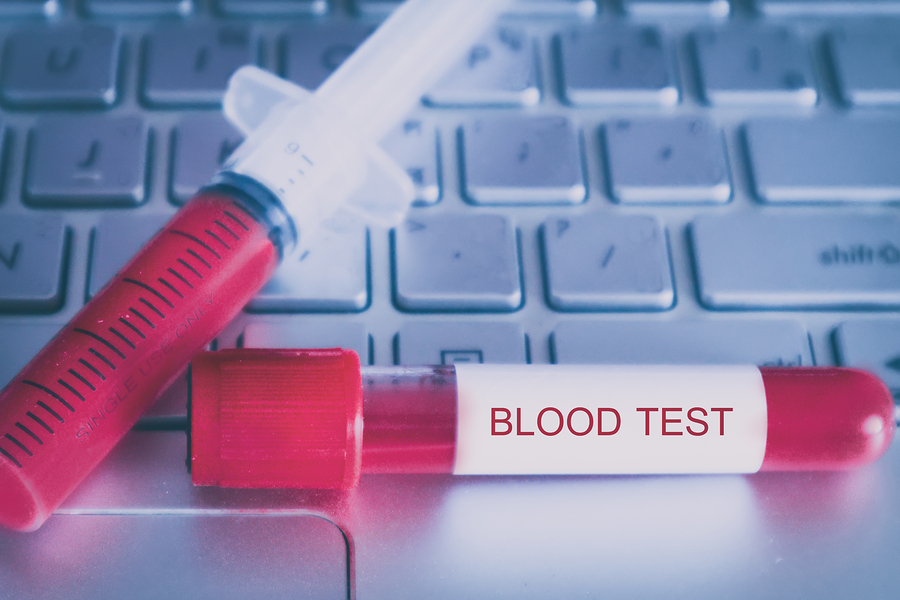 Are you ready to take control of your health? IT'S TIME!!!!
You can get lab testing without a doctor's order.
Lab testing on your terms. Take a look inside your body and see what's really going on!
Get the labs you want when you want. When you are in control you become a motivated participant in your health. Actively participating drives better health outcomes for you.
Lab testing is easy and you get your results in 7 to 10 business days and they are delivered right into your inbox. Also, you get discount lab pricing directly to you for a 50-80% savings It's less costly and more transparent pricing. Ordering from Yourlabwork.com bypasses insurance and costly physician visits, enabling you to obtain the lab work that you need.
When you order labs from Yourlabwork.com you will need to visit any, Quest Diagnostics. They are available in every state except New York, New Jersey, Maryland and Rhode Island.
Yourlabwork.com was created by Dr. Alan Hopkins so he can get the message out on the importance of preventative healthcare and learning about health issues before we see symptoms. He works with health coach's all around the world about the importance of preventative measures and how important lab testing identifies problems before they arise.
Having been extensive trained by Dr. Hopkins at Yourlabwork.com, I have the knowledge to be able to share his optimal functional ranges for labs and help you identify any red flags that need to be addressed with your provider. I can also share any lifestyle, diet and supplement changes in regards to your lab results.
I am an authorized affiliate with Yourlabwork.com and very excited to be able to offer a 50-80% savings to you. If you would like to order lab tests please use my affiliate link here.
Please note: I am not a medical doctor and I cannot receive lab results from the lab, read or interpret labs, or diagnose or treat any medical condition!