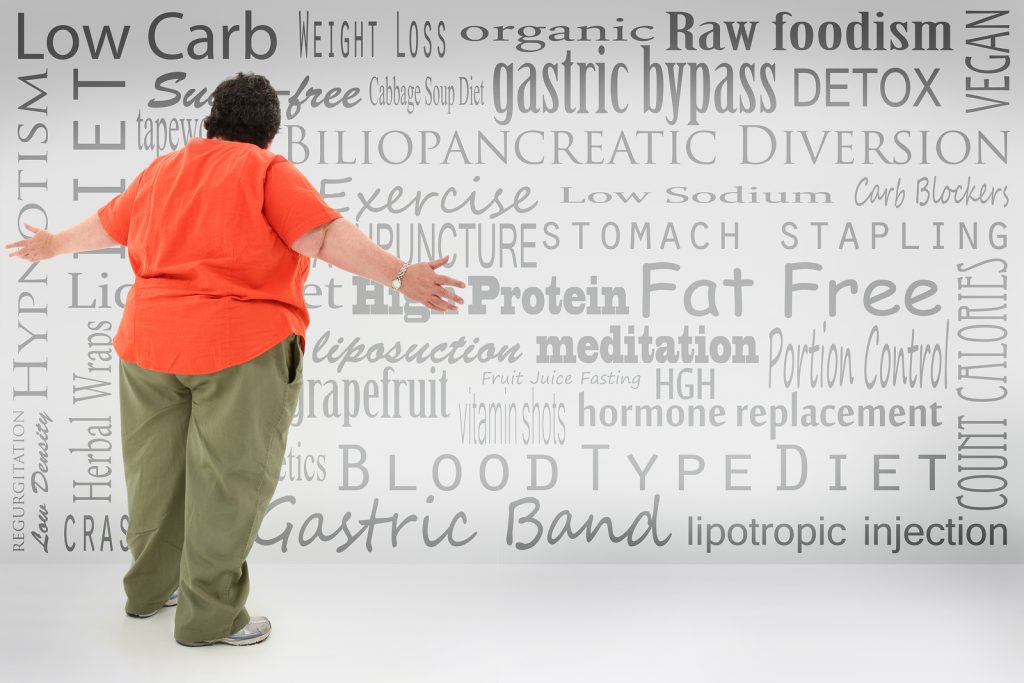 Coaching for Weight Loss that helps you:
Cut through the dieting noise.
Overcome any health barriers. (When applicable)
Achieve your optimal weight and wellness.
Overwhelmed by diet and exercise information? There is so much information available on how to lose weight. It seems everyone is an expert, some without any professional training or education. It can be hard to know the difference between the correct information and misinformation. Much of the information you find is often conflicting, and it can be confusing and overwhelming to know what to do. I can help you through the maze of this information, with scientifically proven results and resources, so that you can have a direct line to your weight loss and be successful.
Did you know that there can be underlying issues that cause weight gain?
Are you struggling with weight gain?
Is your weight gain primarily around your waist?
Are you feeling tired and experiencing brain fog?
Have you tried dieting without lasting results?
If so, it may not just be your diet or exercise plan that is keeping you from your weight goals. There may be other factors involved and these could be symptoms. I can help you discover the root of the problem.
For example, increased weight and unhealthy belly fat strongly correlates to type 2 diabetes. Stress, underactive thyroid, hormonal changes, medications, lifestyle or other medical conditions can also cause weight gain.
This is why it is important to look at your whole history and to address any possible underlying problems to overcome any health barriers. Once we address those issues, or rule them out, then we can continue your journey to optimal health.
Reaching Your Goals for Optimal Weight and Wellness
You can be a skinny person and still be unhealthy. However, unhealthy belly fat can cause diseases directly or a risk for health problems in every body system.
Our coaching combines medical and holistic resources and tools to help guide you to your best health.
I have 3 important checks to keep your metabolism in check. I will also make recommendations on nutrition, supplements and lifestyle changes to help you achieve your optimal weight and wellness.
You can get started today with a free consultation.
Want to lose weight, let us get healthy and lose weight!

American Standard diet versus American Standard gut.
Let's start with the food pyramid.
On the food pyramid, it states we should be getting a majority of our food from grains and cereals, but grains and cereals contain carbohydrates, and carbohydrates can be stored as body fat. Besides, eating unprocessed carbs like whole-grain bread, brown rice, high-fiber whole-grain cereals will make you fat, especially six to eleven servings a day. YIKES!  Eating excess sugar and starch leads to severe problems and contribute to many diseases. Depending on your weight loss goals, the number of carbohydrates will vary from person to person.
An excess of sugar will also contribute to weight gain.  Twenty-five grams of sugar a day should be our limit. It amazes me that sugar is in everything. Be sure to read your packaging labels. Also, be aware that refined white flour, an example, white bread, and pasta, does turn into sugar in your body. Furthermore, to make matters worse, sugar substitutes in regards to artificial sweeteners have been linked to cancer. Real food heals, eat organic every chance you get.
Lets come up with a plan that works for you.