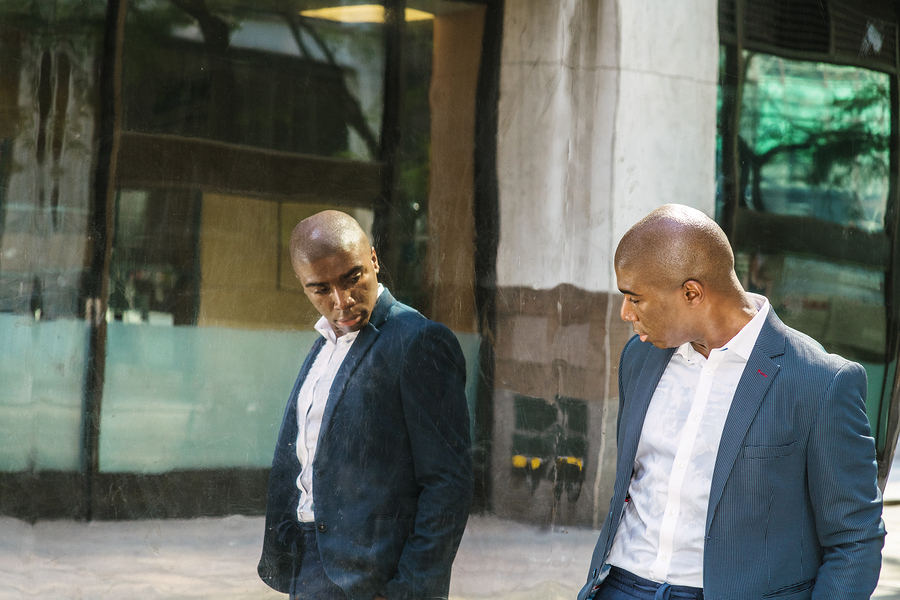 Self-esteem can be defined in many ways. One way is confidence. Confidence is regarded as a value that is held in a significantly positive way. Confidence correlate's with a sense of satisfaction, achievement, and also in positive relationships. On the other hand, having little self-regard, individuals can fall short of their potential and become depressed and may even fall into abusive relationships or situations.
Self-esteem can influence lives in many ways, in relationships, mental health, and having professional success.  Unfortunately, people will have feelings of low self-esteem, do to a steady stream of disproval from important people in their lives.
When our basic needs are met, self-actualization occurs. While achieving self-actualization, we begin adding meaning to life, social fulfillment, and personal growth.
Here are signs of healthy self-esteem:
Not afraid of conflict
Can set boundaries
Can voice needs and opinions
Is assertive, but not pushy
Is not afraid of feedback
Does not people please or seek approval
Is not a slave to perfection
Does not feel inferior
Is not scared of failure
Accepts who they are 
If you need help with self-esteem, confidence, relationships, or emotional health, please reach out to me. I am holding a safe place for you of unconditional love and acceptance.