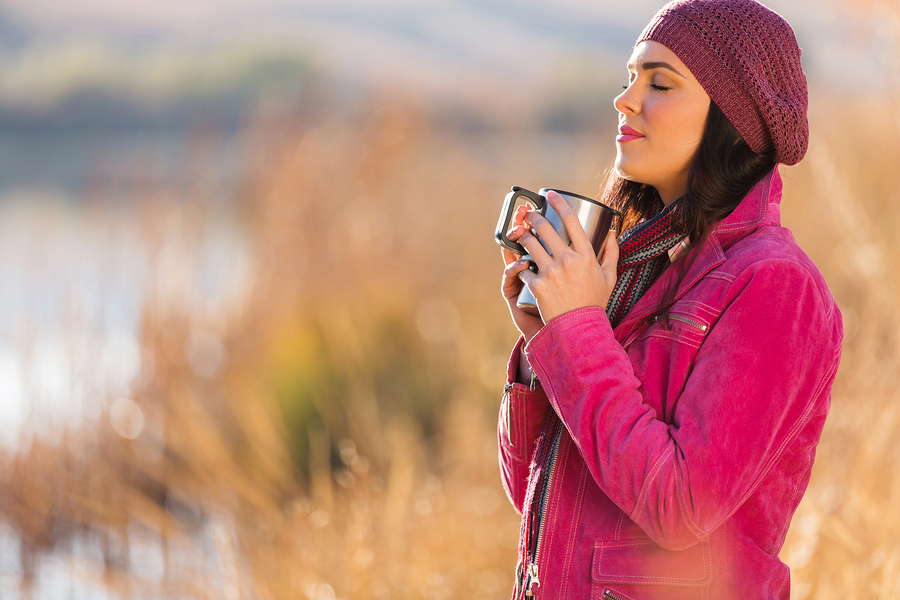 Lifestyle changes will depend on what your main goals are.
Weight loss
Better health
Getting more sleep
Need more energy
Reduce stress
When it comes to making changes in your lifestyle, you want them to stick. Lifestyle change is a difficult process, it takes time and perseverance.  It becomes difficult when you are ready to make that change to commit and to follow through with your goals.
Are you having problems making a lifestyle plan that will stick?
Did you know that involving someone to share your struggles and successes with makes it a lot easier and makes it less intimidating to reach your goal? Lifestyle changes may also require support. Making lifestyle changes that you want will take time and a commitment from you. Remember, too, that nobody is perfect you will have occasional lapses. Remember to be kind to yourself. Just because you lapse, eating something off of your list is normal. Those minor mishaps will happen, and you will recover and get back on track.
Remember to make a plan that will stick. Remember also to start small. Change one behavior at a time by replacing your unhealthy behaviors with healthy new ones. Consider coaching, having someone with whom you can share your struggles and successes will make it a lot easier and you will have the support when feeling overwhelmed or if you are unable to meet those goals on time.