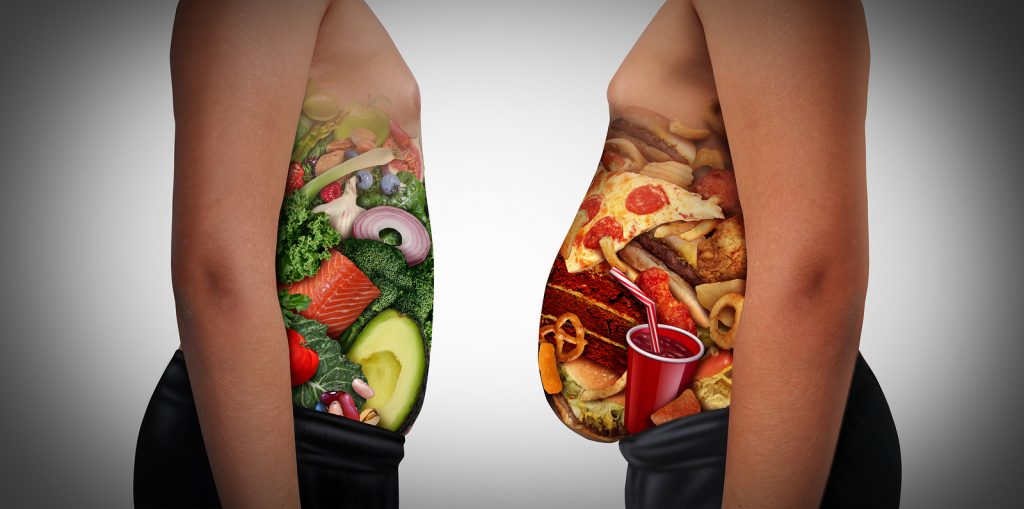 Nutrients, are you getting enough?
How do you know?
Let me tell you some vital information about the most essential nutrients you need.
I believe that you are what you eat. What you consume gives you the nutrients the body needs. Nutrients are vital to maintaining good health. They are the building blocks that are crucial for preventing problems that could develop. Making sure that our diet is balanced, and we have a variety of different whole foods will help our bodies to repair and function correctly. 
Some of the reasons why we are not getting the nutrients that we need are our agriculture and the amount of vital nutrients in our soil is being depleted.  Another reason our food supply is being drained of nutrients is the use of pesticides.  Pesticides are a big problem in our food supply. One pesticide is glyphosate. Gluten-containing crops are sprayed with glyphosate to kill weeds.  Glyphosate impairs our ability to digest protein.
Another issue is as we age, our bodies do not absorb essential nutrients as well. So we tend to be undernourished. My recommendation for the nutrients that we are missing is supplementing with vitamins and minerals. Supplements can be a great addition and can help fill in the blank.
Issues we need to consider are our food supply is mostly processed, toxic, and the soil is depleted of nutrients. We also don't spend enough time in the sun. This leads us lacking the nutrients we need to be to stay healthy. Even if you eat a healthy diet from ethical sources, you can still be missing those essential nutrients that you need
Below is a list of the deficiencies we need to be aware of to keep our body functioning at its best.
Vitamin D
Vitamin D is the most common nutrient, and we have the most deficiencies. It is essential for keeping our bones strong. It is also an essential nutrient for the absorption of calcium. Our bones and teeth are made of calcium, but only when there is a presence of vitamin D. Vitamin D is also absorbed through sunshine when we expose our skin to sunlight.
If your vitamin D levels are not sufficient, it could lead to bone pain, muscle pain and your bones softening. With adequate levels, you will possibly see a reduction in certain types of cancer, autoimmune diseases, and may even improve your mood.
Here is the good news! You can increase your vitamin D levels, but you need to be consistent. Getting more sunshine, eating foods rich in vitamin D like fatty fish, fortified dairy products, and don't forget to eat your egg yolks, they are especially useful for your eyes.
Vitamin B12
Here's another essential nutrient that produces red blood cells and DNA, and it also helps with keeping the nervous system properly working. For vegans or vegetarians, this is a particular nutrient that you need to watch because most vitamin B12 is found in animal foods.
Being deficient in vitamin B12 can lead to a feeling of weakness, fatigue, and you can have mood changes, and your vision can be affected.
One critical issue that can happen with low Vitamin B12 nutrients is a link to homocysteine levels. High homocysteine levels increase the risk of cardiovascular disease, stroke, and also dementia.
Here is the good news. Prevention is easy. Increase your meat, seafood, eggs, and dairy, and you also can eat B12 fortified foods. One of my favorite ways to naturally get vitamin B12 is by eating nutritional yeast. 
See my blog on Nutritional Yeast!
Omega-3 fats
Omega-3 fats, when consumed, can decrease inflammation in the body, it's an anti-inflammatory. The issue here, as Americans, we do not consume enough omega-3 rich foods, we tend to eat more Omega 6 fats like process oils, and they contribute to inflammatory responses in our body. Chronic inflammation increases risks, including cardiovascular disease, rheumatoid arthritis, Alzheimer's disease, cancer, etc. 
Here's the good news, including more omega-3 fats in your diet, which includes EPA and DHA, especially seafood, which will help prevent most age-related diseases. Some other dietary examples are walnuts, fortified foods, and flaxseed.
Magnesium
Did you know for our body to function correctly, we need magnesium in every cell an organ? Magnesium is required to aid in our lifestyle habits, including coffee and alcohol consumption, taking antibiotics, and believe it or not, exercise.   Most older individuals are low in magnesium due to poor absorption, which is one good reason we need to supplement and increase foods like dark chocolate (yum), spinach, and pumpkin seeds.
Some of the signs of low magnesium can be muscle spasms, sleeping poorly, possibly depression, and it can also raise your inflammatory markers.
Iron
When your body is low in iron, you could feel tired or fatigued. Low iron can be quite serious due to not having enough red blood cells to transport the oxygen to your heart. Your heart then works harder and can lead to an enlarged heart or even heart failure.
Here's the good news! These low iron levels, which are called ferritin levels, can be tested. Many foods are rich in iron of course red meat but also cashews, pumpkin seeds green leafy vegetables, etc.
What is iron-deficiency anemia?. https://www.webmd.com/a-to-z-guides/qa/what-is-iron-deficiency-anemia