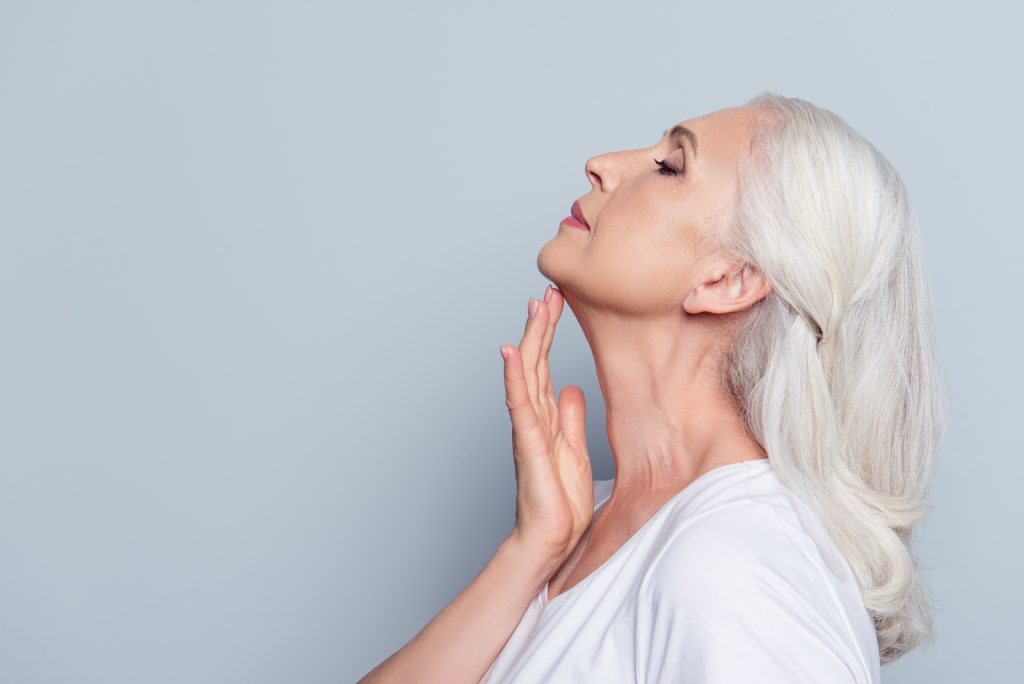 It's a fact we are all getting older. We spend billions of dollars a year trying to look and feel younger.
Aging doesn't have to be a slow decline or getting a life treating disease toward the end. There are people living in the "Blue Zones" that live longer than anywhere else in the world. Scientists have not yet discovered the secrets of living forever by there are advances in science that can slow it down. There are steps to help you prevent disease, increase your energy levels and maintain your optimal body function throughout the rest of your life no matter what age you are.
Here are some thoughts on improving your health and quality of life. Both genetic and environmental factors which would include diet and lifestyle would be attributed to the process of aging. As we age chronic diseases and the prevalence of chronic diseases increases. They lead to a reduction in quality of life. There are lifestyle habits and changes that you can make to help prevent chronic disease and improve your longevity.
Risk factors that you cannot control
Genetics
Pollution
Pesticides
Risk factors that you can control.
Obesity
Increased calorie intake
Increased sodium intake
Increased alcohol intake
Increased protein intake
A sedentary lifestyle
Tobacco use
Ways you can promote longevity
Increasing your physical activity
Moderate alcohol
A healthy diet could include a calorie-restricted diet and intermittent fasting. When it comes to your cognitive function, sleep habits, increasing social activity and physical activity such as walking protect against cognitive decline.
Some nutrients you can incorporate into your life
Coenzyme Q10
Omega-3 fatty acids
B vitamins
Prebiotics
Probiotics
Resveratrol
For more information and on specific lab markers on anti-aging, please reach out to me and I will help you with a plan.