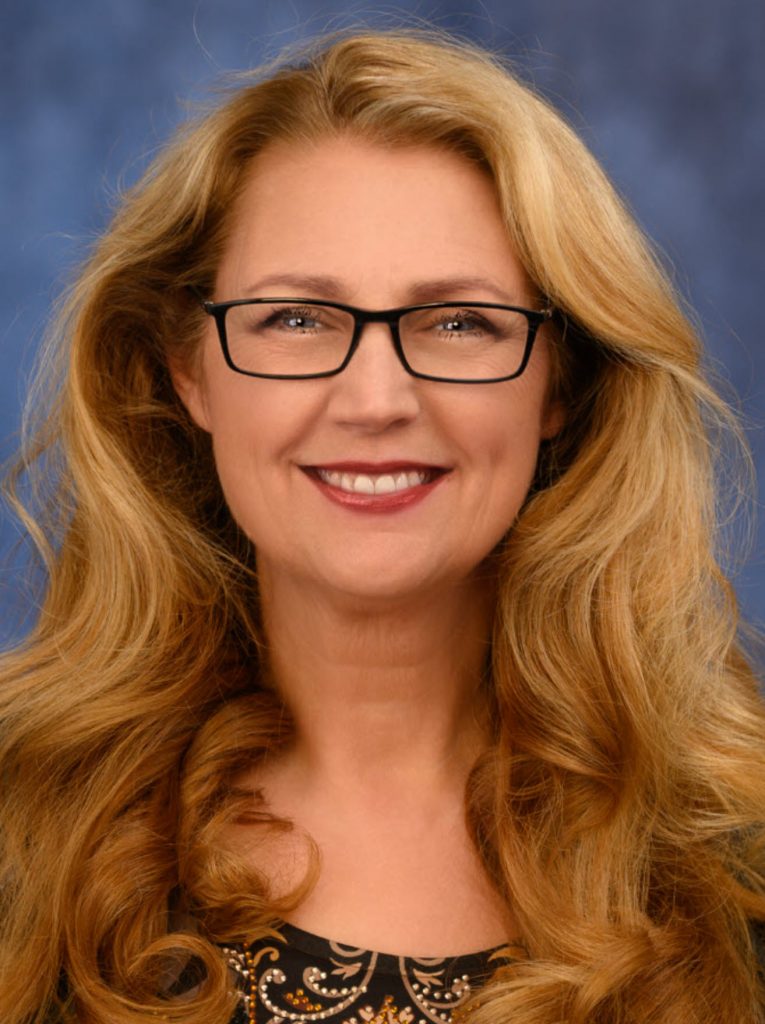 It's very concerning when I hear how many of my friends and family members are living with chronic inflammation and diseases like Crohn's, ulcerative colitis, Lupus, chronic fatigue, cancer, yeast infections, etc. We seem to be more as a human race less educated about our bodies today more than ever. With the healthcare system in crisis, it's time to get educated in the alternative ways of caring for our bodies like nature intended. My coaching style, because of my nursing experience is a more holistic way of looking at the whole person; mind, body, and soul. 
In today's world, our environment is toxic, and it's unhealthy, and we are unhealthy too. We are dealing with an environment full of bacteria, viruses, cancer-causing chemicals, heavy metals, stressors, mold exposure, etc. Our bodies are intelligent; it responses to our environment. No matter what your health conditions or challenges are, your body can make the best decisions to achieve the most significant outcome. The body is perfect, and it's intelligent, healing comes from within you. Your body self corrects and heals itself when conditions change. My belief is the more you work with your body to help it achieve wellness, the better the outcome. Education is critical in the functions of the body; my goal is to teach you how you can heal your body so you can get your power back.
My promise to you as my client at Wellness from Within Live, to work together to reach your goals. Health and wellness coaching is an evidence-based conversation to help facilitate behavior changes by setting goals by actively listening to help promote healthy, sustainable behavior changes by challenging the client to develop that own inner knowledge and to help identify their values, which in return transforms their goals into actions.
While we work together, my goal is to develop an open and trusting relationship by actively listening to understand what your goals are. We will establish a wellness vision and develop a plan to help you achieve your goals. We will develop an agenda, set goals; also, we will look at your strengths, values, and desires and determine your specific goals, and we will proceed safely and effectively so you can move in the direction that you decide. Your goals will help us plan and track your progress. I use positive feedback to help you move through any negative self-talk, resistance, and blocks you will have. I will educate you on topics like disease process, exercise guidance, diets, and recommended supplements to aid you in your healing.